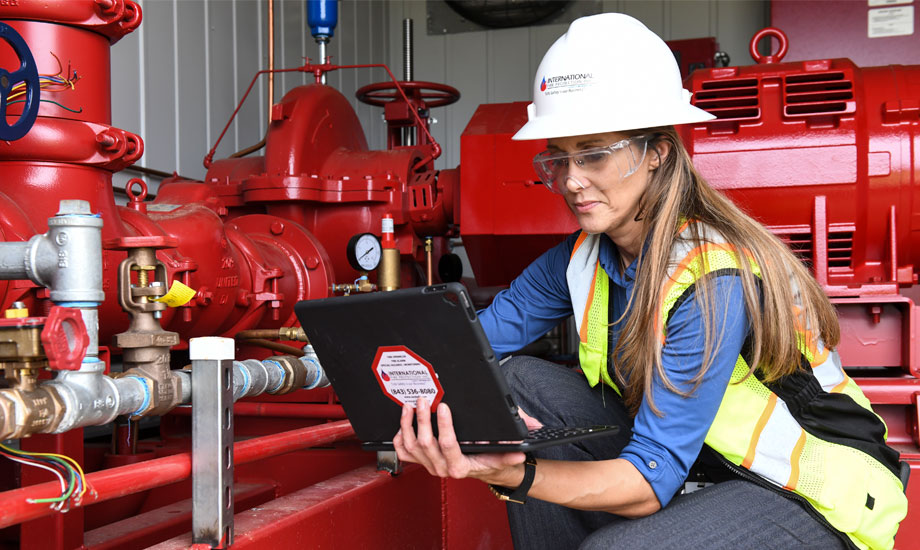 SERVICES
International Fire Protection has more than 30 years of experience and we have installed, serviced and inspected thousands of fire protection systems in residential, commercial, industrial and educational settings. With help from our company values: take care of each other, take care of our customers, stay focused and strive for excellence, we aim to be the fire safety provider to take care of all of your needs.
Our Services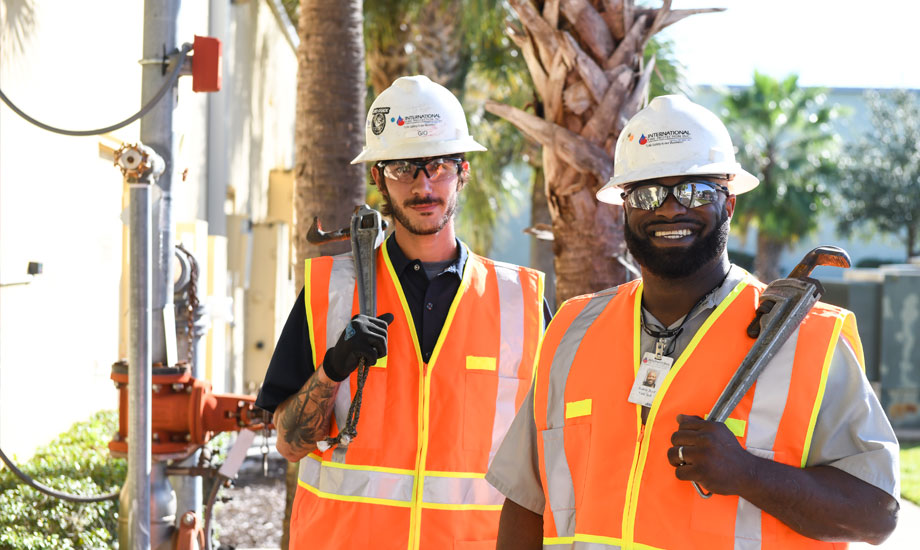 WORK FOR IFP
At International Fire Protection, we strive to build meaningful relationships while making the world a safer place. With more than 30 years of experience, we pride ourselves in delivering the highest quality life safety solutions with absolute dedication to customer satisfaction. If this sounds like a team you would like to join, we invite you to contact us today.
Career Opportunities
OUR LOCATIONS
With more than 10 office locations scattered across the Southeast United States, International Fire Protection strives to be the trusted leader in fire protection, delivering the highest quality life safety solutions with commitment to customer satisfaction and operational excellence.
We've got your design, installation, inspection, repair and maintenance needs fully covered for all fire and life safety systems.
See Locations
Get In Touch With Us
Choose below if you want to CONTACT US or you can REQUEST A QUOTE from us or even SCHEDULE AN INSPECTION. Let us know what you need.