Our Customers Are Our Family!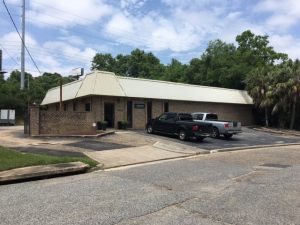 International Fire Protection has 10 office locations in the Southeastern region of the United States. Our Mobile, Alabama office is one of the oldest offices of the company servicing Louisiana, Southern Alabama and Pensacola, Florida.
We have 20 employees servicing the industrial and residential marketplaces. Our niche is the industrial marketplace and we strive to uphold our reputation of being the best in the area. We do a large amount of service work and provide ongoing contracts.
We treat our customers like family and work hard to take care of them. We learn your facilities and systems inside and out, so we can quickly respond to any emergency and we take the time to learn more about you to better serve you and your needs!
Contact our Mobile office today to get started!